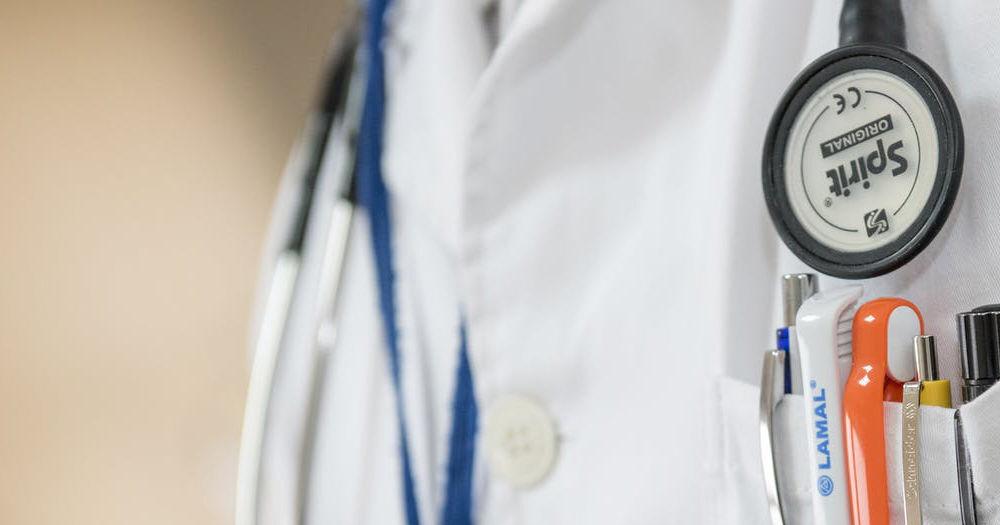 Care for at-risk Nebraskas patients without financial support
Nebraska hospitals are facing some of the strongest financial headwinds in decades, and government inaction will limit access to healthcare services. While our hospitals remain steadfast in their commitment to compassionately care for every Nebraska and to turn no one away, these facilities cannot weather the current workforce and inflation crisis without financial support.
Unfortunately, the dynamics of the workforce and the economy in general seriously jeopardize hospitals and the health services they provide. This year, half of the country's hospitals will operate in the red. As I travel to Nebraska to meet with hospital leaders, the message I hear is loud and clear: We need help now. We cannot continue to provide healthcare services with reimbursements that do not keep up with the rising cost of care.
It boils down to a simple math problem. Hospitals face skyrocketing costs while their reimbursements from payers are woefully insufficient and stagnant. In the past two years alone, our hospitals have reported labor costs up more than 20%, supplies up 15%-20%, food and utilities up 10% and drug costs up more than 35%. Nationally, overall hospital costs per patient are up more than 20% from pre-pandemic levels.
A savvy businessman might look at these numbers and say, "You need to raise your prices or you'll go broke." However, it's not that simple when it comes to hospital funding.
Nebraska hospitals receive between 60% and 80% of their revenue from government payers, such as Medicare and Medicaid. Reimbursement rates for these programs are set by the federal and state governments. For 2023, the Centers for Medicare and Medicaid Services increased the Medicare inpatient payment rate by 3.2% and the State of Nebraska only increased the Medicaid reimbursement rate by 2%. As a result, Nebraska hospitals will receive a minimum payment increase as costs have soared more than 20% over the past two years. This is the math problem.
Other challenges further aggravate this financial crisis. The lack of nurses and medical support staff not only increases the cost of hospital labor, but also limits the number of procedures hospitals can perform. Shortages of healthcare workers are also impacting the ability to refer patients to skilled nursing and long-term care, as these facilities struggle to find beds. When a patient cannot be referred to skilled nursing or long-term care, hospitals often cover the costs of these extended stays without additional payment or reimbursement.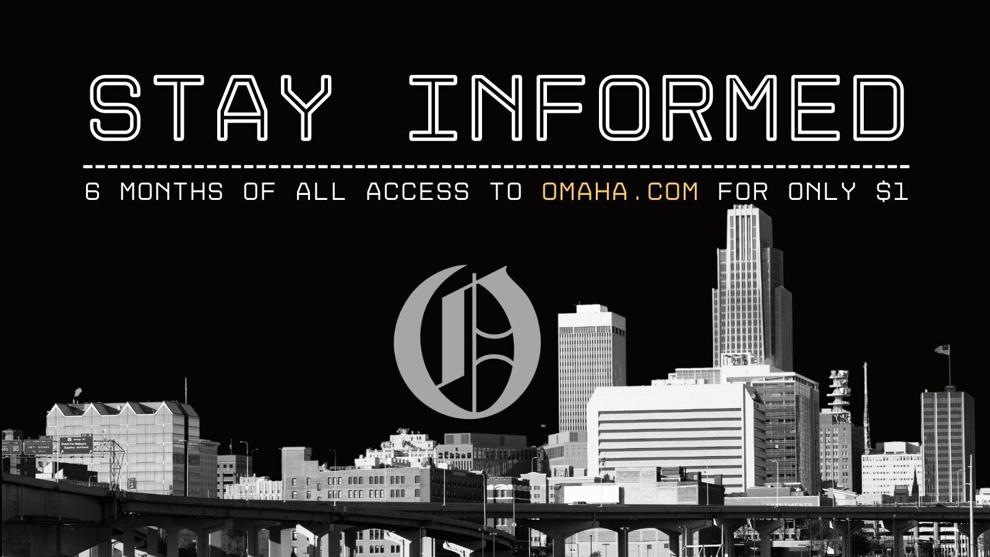 In addition, since the outbreak of COVID-19, hospitals are treating increasingly sick patients who require longer stays. Recent data from Nebraska hospitals shows the average length of stay increased by 7% from early 2021 to early 2022.
Obtaining fair reimbursement from commercial insurers is another significant challenge for our hospitals. National consolidation in the health insurance market has given insurers more power when negotiating payment with hospitals. Many commercial payers create more barriers to patient care, such as extensive pre-approval processes that require hospitals to add administrative staff. In fact, one major insurer cut payments for telehealth services by 50%; this is of particular concern as telehealth has become an essential part of patient care for providers.
Without meaningful action soon to help hospitals weather this storm, we will see cuts to important health care services. Just months ago, a central Nebraska hospital closed a psychiatric unit for the elderly due to financial pressures; the unit served the entire region. Other hospitals are analyzing which services should be cut if hospital finances do not improve. These are heartbreaking decisions that impact patients, hospital staff and entire communities.
On behalf of our 92 member hospitals across the state, the Nebraska Hospital Association calls on our policymakers and government leaders to take action and protect vital health care services throughout Nebraska, especially in our rural communities. . We need our elected leaders to take action on this issue and maintain adequate funding for health care services.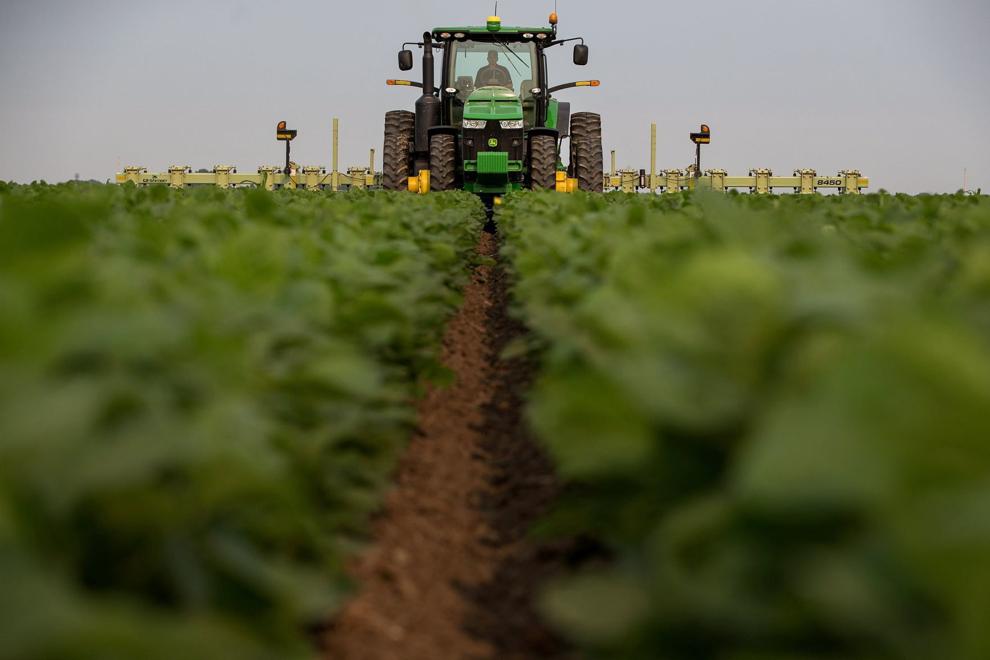 Alan Moeller and Bruce Johnson write: "Agriculture can provide effective actions to mitigate climate change, reduce its impacts and improve water quality while increasing productivity.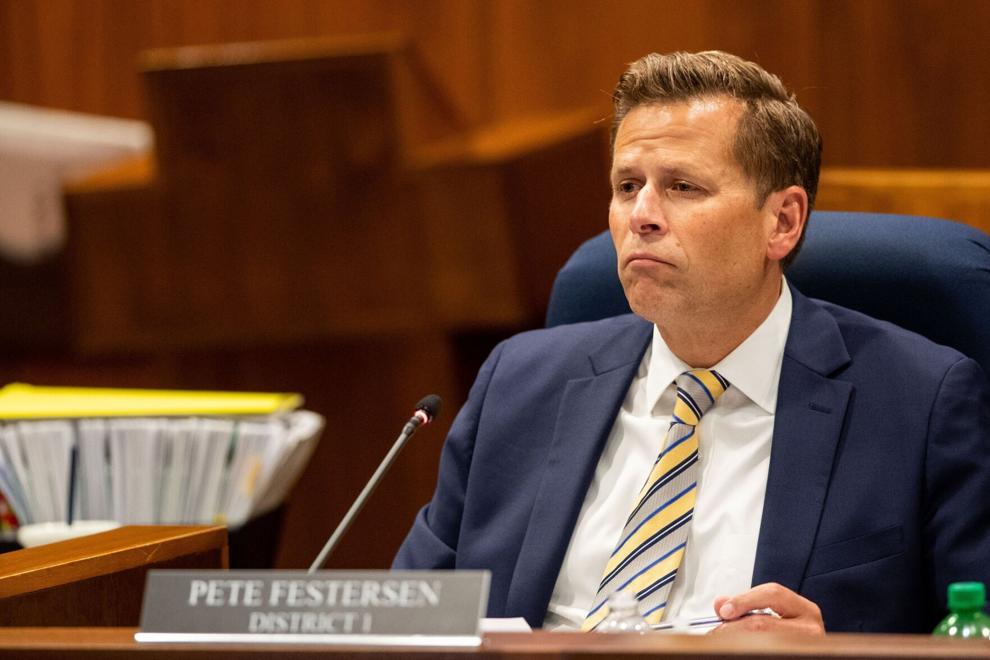 Dr. Jean L. Grem writes, "While meat and dairy fuel the climate crisis, plant-based diets focused on fruits, vegetables, grains, and beans help protect the planet."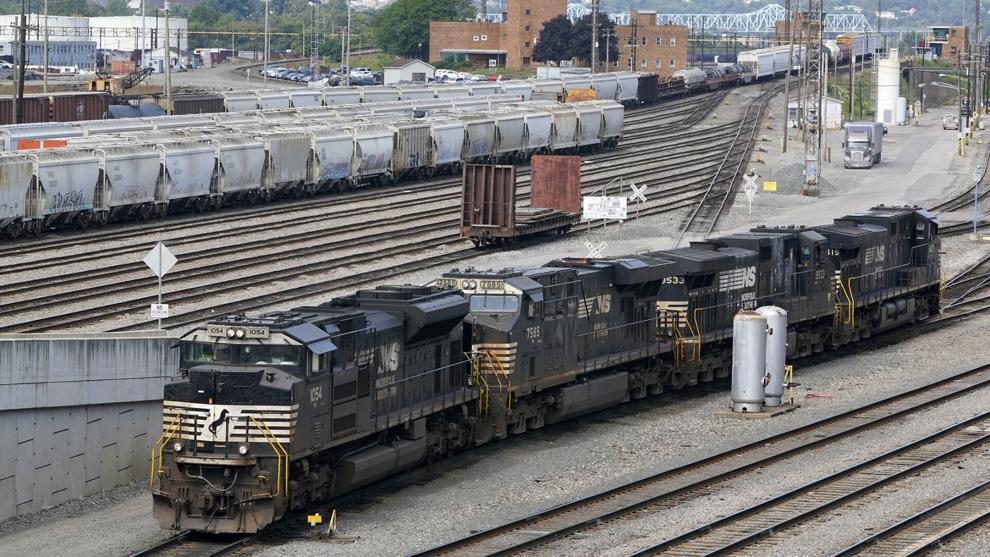 Dr Madhav Narayan writes, "Railway workers have been beaten down by grueling schedules, massive cuts to the workforce and the nauseating feeling of having been 'stabbed in the back'."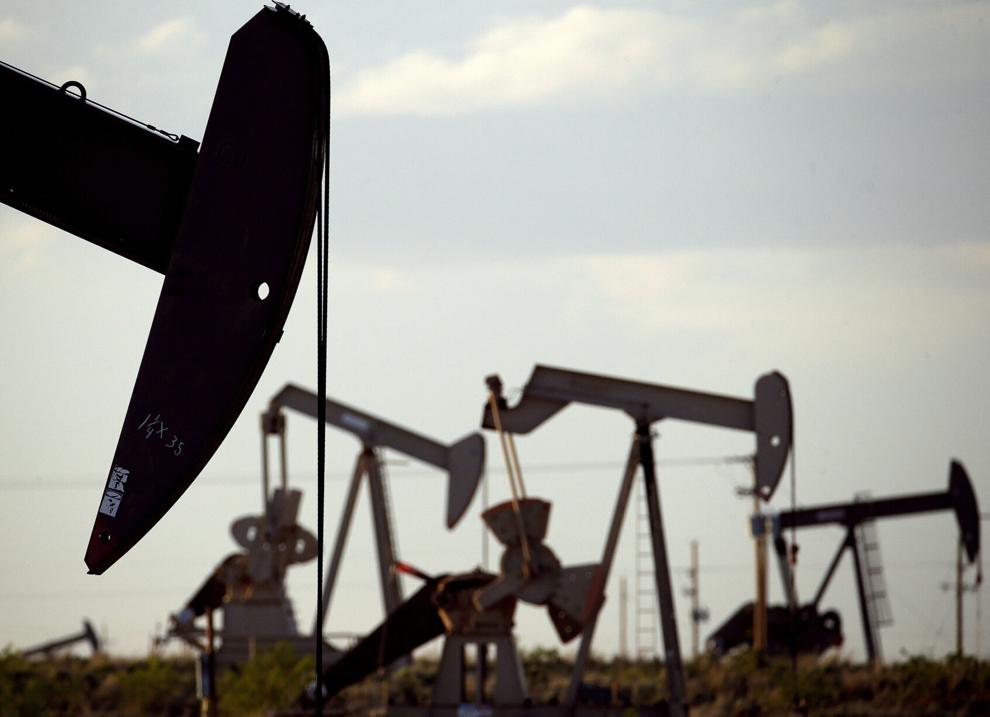 Daniel DiLeo writes, "The Vatican and the United States Conference of Catholic Bishops support informed divestment from fossil fuels and encourage values-based investments in companies committed to addressing climate change.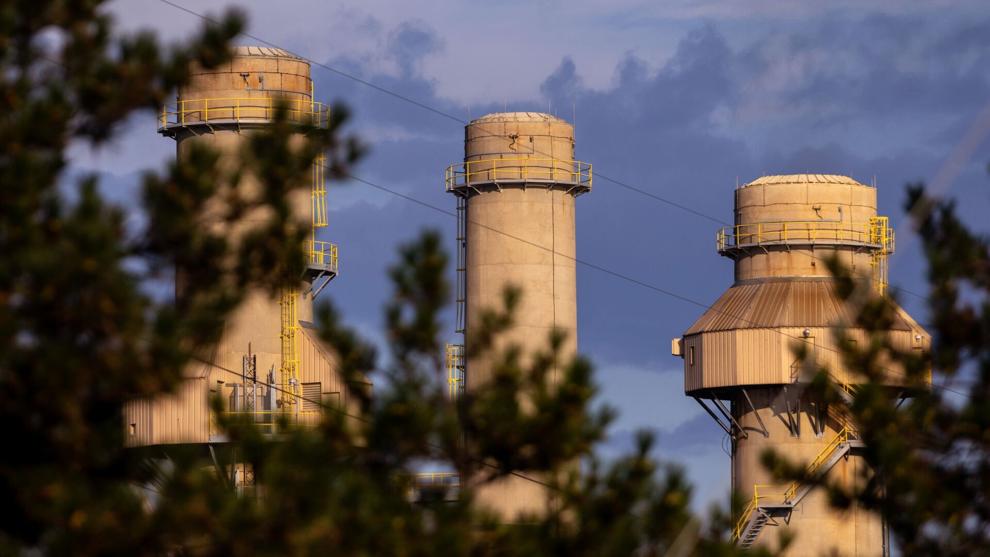 David E. Corbin, Ph.D, writes, "Our $3.5 billion flood in 2019 and our current drought should be a wake-up call we need to address the climate crisis.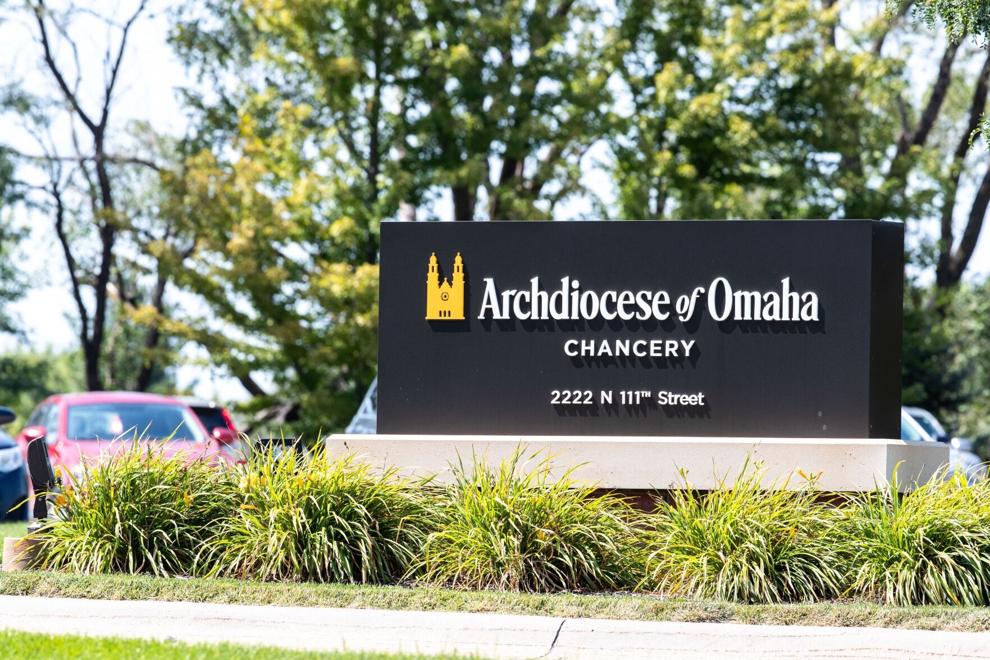 Todd A. Salzman and Michael G. Lawler write, "Human dignity, not legal protection from prosecution, should be the motivation of all Catholic politics."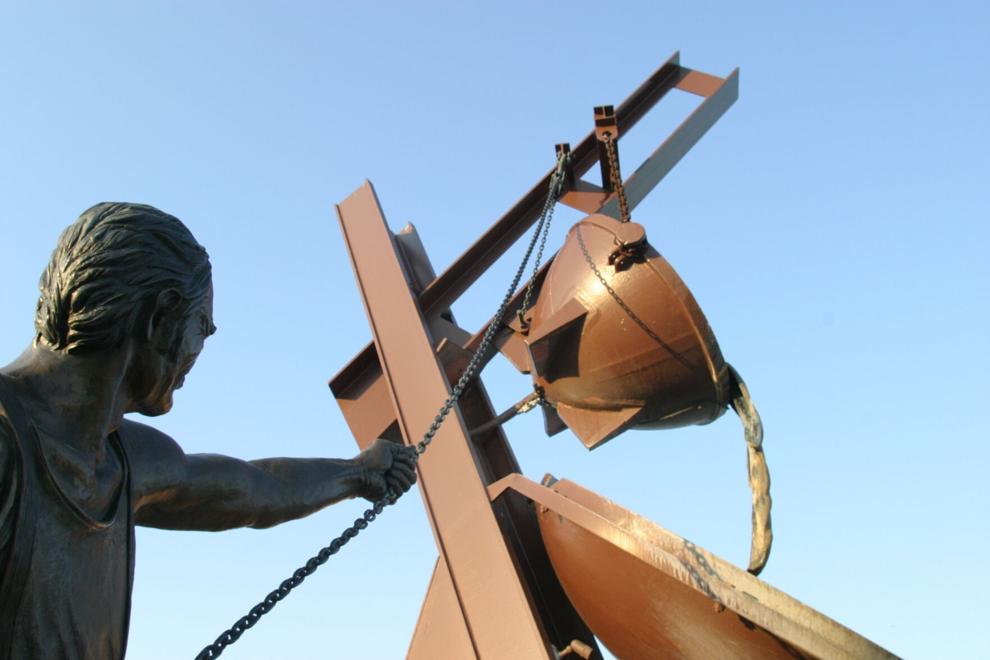 Jim Begley writes, "Workers choose to unionize because organized labor is the most cohesive voice for workers, union and non-union, in the country."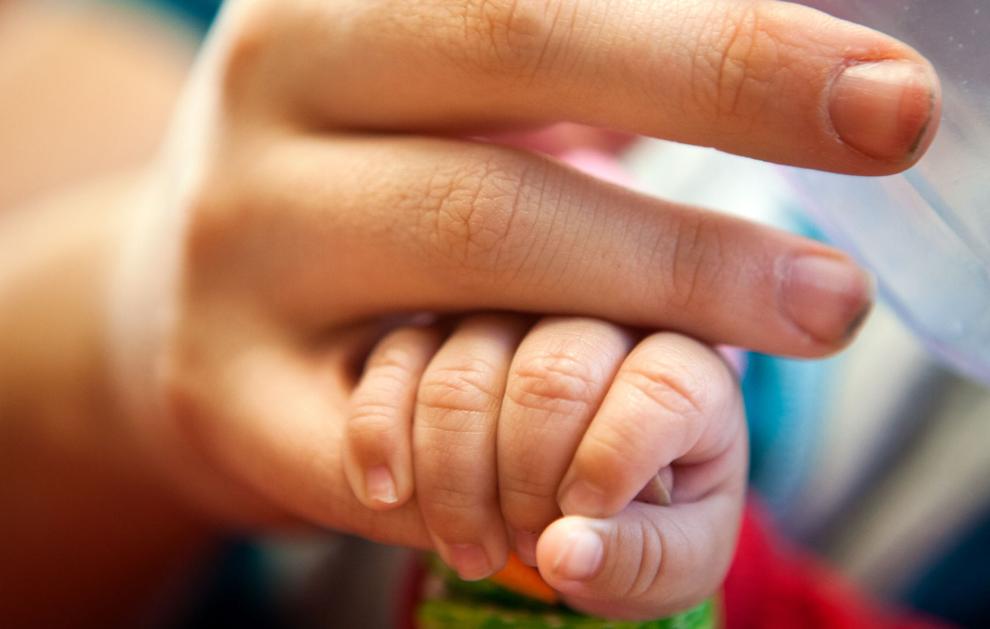 Mackenzie Schreiber writes: "For a variety of reasons, many mothers often do not seek expert care and help; the Home Visiting Program for Mothers, Infants and Early Years responds by providing support directly in the family home."
Jeremy Nordquist is the president of the Nebraska Hospital Association.